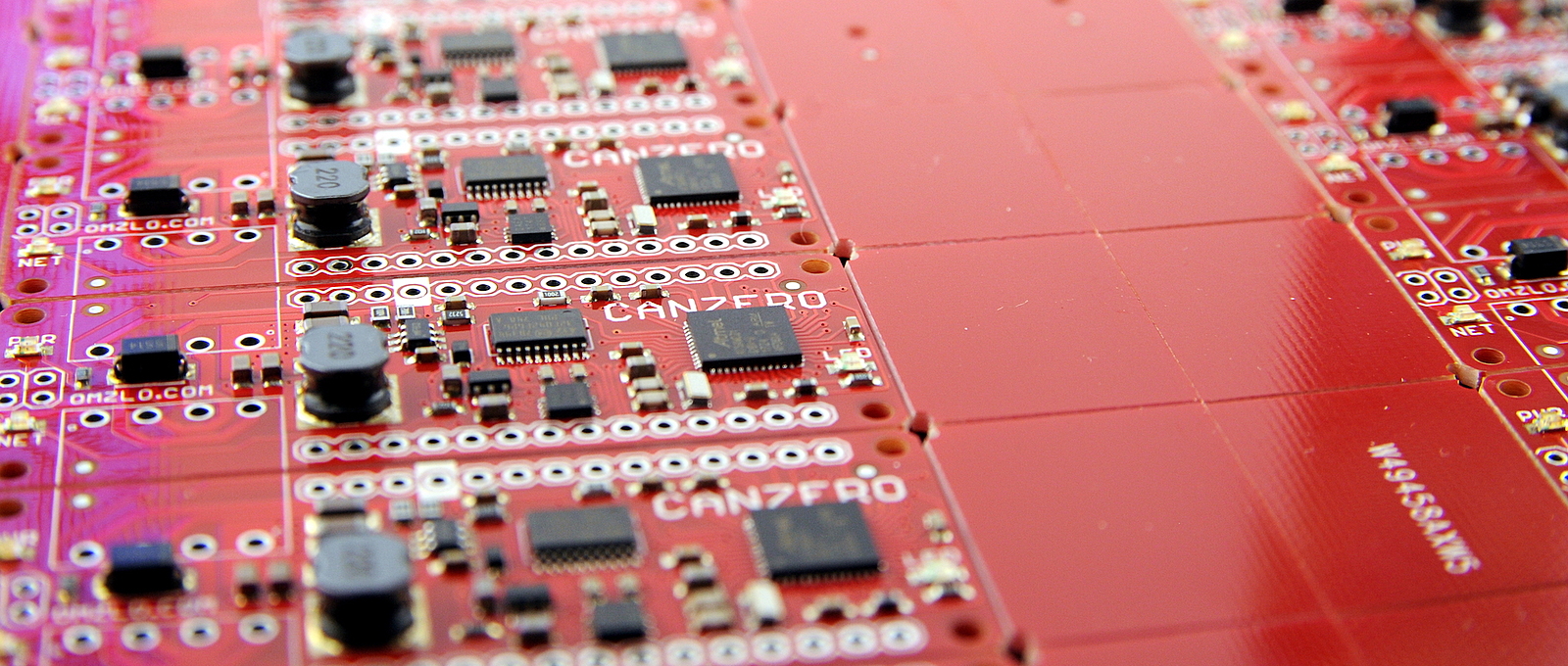 We are OMZLO, the creators of NoCAN, the "wired" IoT solution for makers based on CAN-bus. We love electronics and we build solutions for makers, hackers, and tinkerers.
Our products are designed and assembled in Greece.
We also provide consultancy services, offering STM32 and SAMD firmware development, product customization, custom small series development. We offer a special discount for fully open source projects on our daily rate.
To get in touch: supportomzlo.com
Omzlo is a company registered in Greece as a single member P.C.: ΕΤΑΙΡΙΚΟ ΠΡΟΦΙΛ / COMPANY PROFILE.